Extranet - customer number under Business ID instead of organizational number
Dear customer,
At Accountor we are looking for continuous improvements in our working methods and right now we are improving our work in connection with Extranet for you with payroll handled in Hogia Lön.
The change does not affect the work or contact with us, but consists in the fact that you will now see the company's customer number in your login view under the heading Business ID and not the company organizational number.
Please note that we from now on will not be able to take into account information provided in the comments field. See further information below.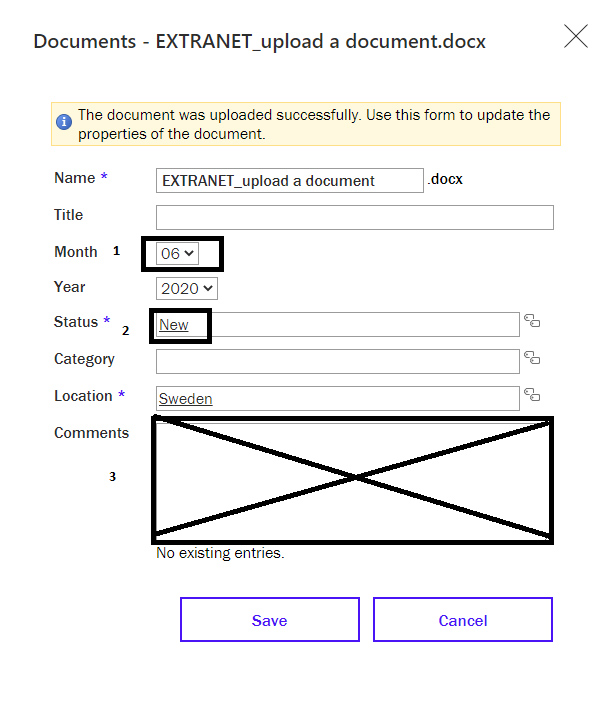 A reminder when uploading documents to ensure the work is done correctly.
To ensure that the payroll work can proceed correctly we remind you to upload the documents as per below: 
Be sure to select the correct month, that is, select the month in which your dossier will be handled by Accountor payroll team.
The status automatically becomes New. This should always be New. Change of status should only be done by Accountor.
Comments: Please note that in the future NO comments in this box will be considered. If you have comments please attach them as a word document that you upload separately or send via email.