Accounting firm Gothenburg - helps you with accounting, payroll, advisory and HR services
Accounting firm Gothenburg - Welcome to Accountor Gothenburg, your accounting firm in Gothenburg. Here we are a happy bunch of accounting and payroll consultants who work in fresh premises at Kungsgatan 42, in the heart of Gothenburg, not far from Kopparmärra and Avenyn.
We offer you services in accounting, payroll and HR where you are, close to your contact person, but at the same time get to enjoy the benefits of a large accounting firm. How can we help you?
INVOICING, POSTAL AND VISITING INFO
 
Visiting address:
Accountor Ekonomi & Rådgivning AB
Kungsgatan 42
411 15 Göteborg
Phone: +46 (0)10 475 01 00
Fax: +46 (0)8 506 116 16
Invoicing address:
e-invoice GLN-number: 7365565837809
Invoices sent by e-mail: accountor.ekonomi@pdf.scancloud.se
Invoices sent by postal service:
Accountor Ekonomi & Rådgivning AB
1018-PAA01003 Scancloud
SE-831 90 ÖSTERSUND
We have been present in Gothenburg since 2010 when Matrisen Ekonomi och Rådgivning acquired AM Totalredovisning. We became part of Accountor when Matrisen was acquired by Accountor in 2015. 
With us, small and medium-sized companies get help with their accounting and payroll management. The emphasis is on service companies, but among the customers are also such diverse industries as food manufacturing for trading houses, IT consultants and engineering companies.
The large accounting firm's collective resources and knowledge at your disposal
Much of the accounting is digitalised and moved online, and with the modern tools we use today, it does not matter where your accounting firm is located. We can help you no matter where you have your business.
Close to you in Gothenburg and access to a large competence network
An advantage of today's technology in accounting is that you as a customer in Gothenburg can take part in the cutting-edge expertise that is spread across all our offices and in our network of partners. We can quickly and easily consult with one of our own experts when you encounter complex problems and need special expertise in, for example, tax, corporate affairs or HR.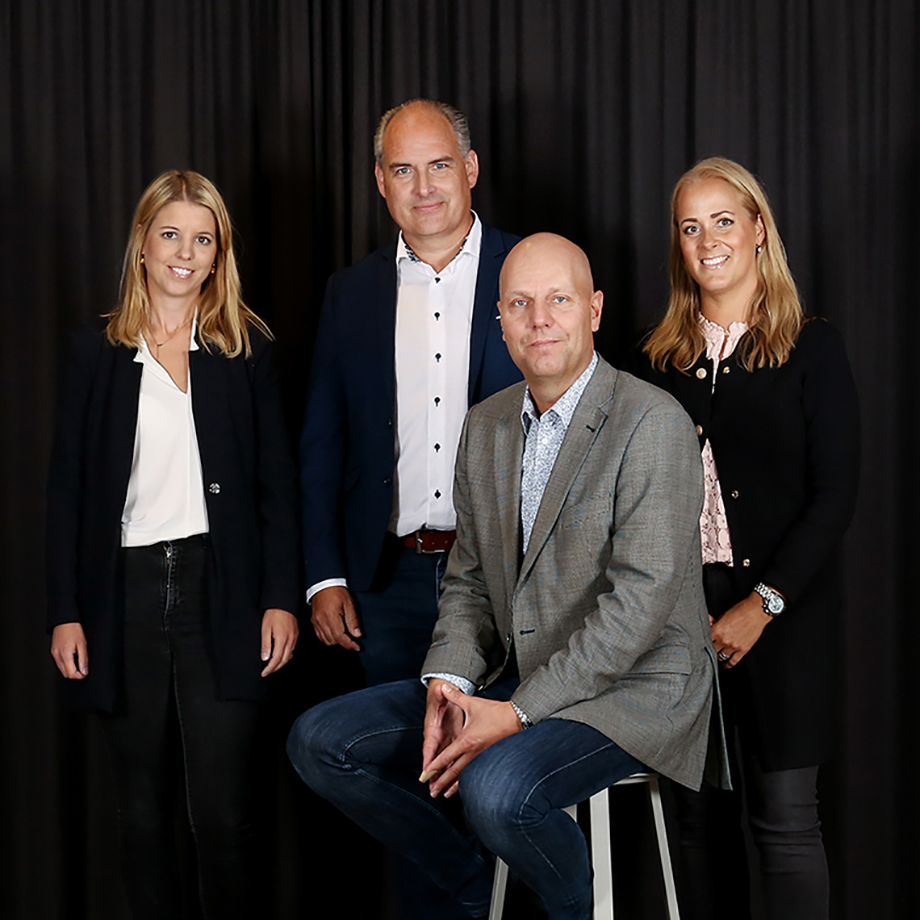 Would you like to become a client?
Would you like to know more about our services or book a demo?
Call our business developper on +46020-30 00 40 or send and e-mail to marknad@accountor.se. 
Other questions
For other questions welcome to contact our switchboard +46 10-475 01 00 or send and e-mail to info@accountor.se.